Step Boxes - SB19
Teak, custom color or white fiberglass with non-skid top
Large Teak:
14"W x 30"L x 14"H
Small Teak:
14"W x 20"L x 14"H
Fiberglass:
14"W x 20"L x 14"H
Other Accessories include: Fighting Chairs and Helm Covers, Fighting Chairs, Helm and Rocket Launcher Cushions, Bucket Harness with custom embroidery available, Backing plates for mounting under deck
12" x 12".

PO Box 1747
Port Salerno, Florida
34992-1747
Telephone: 772-288-3111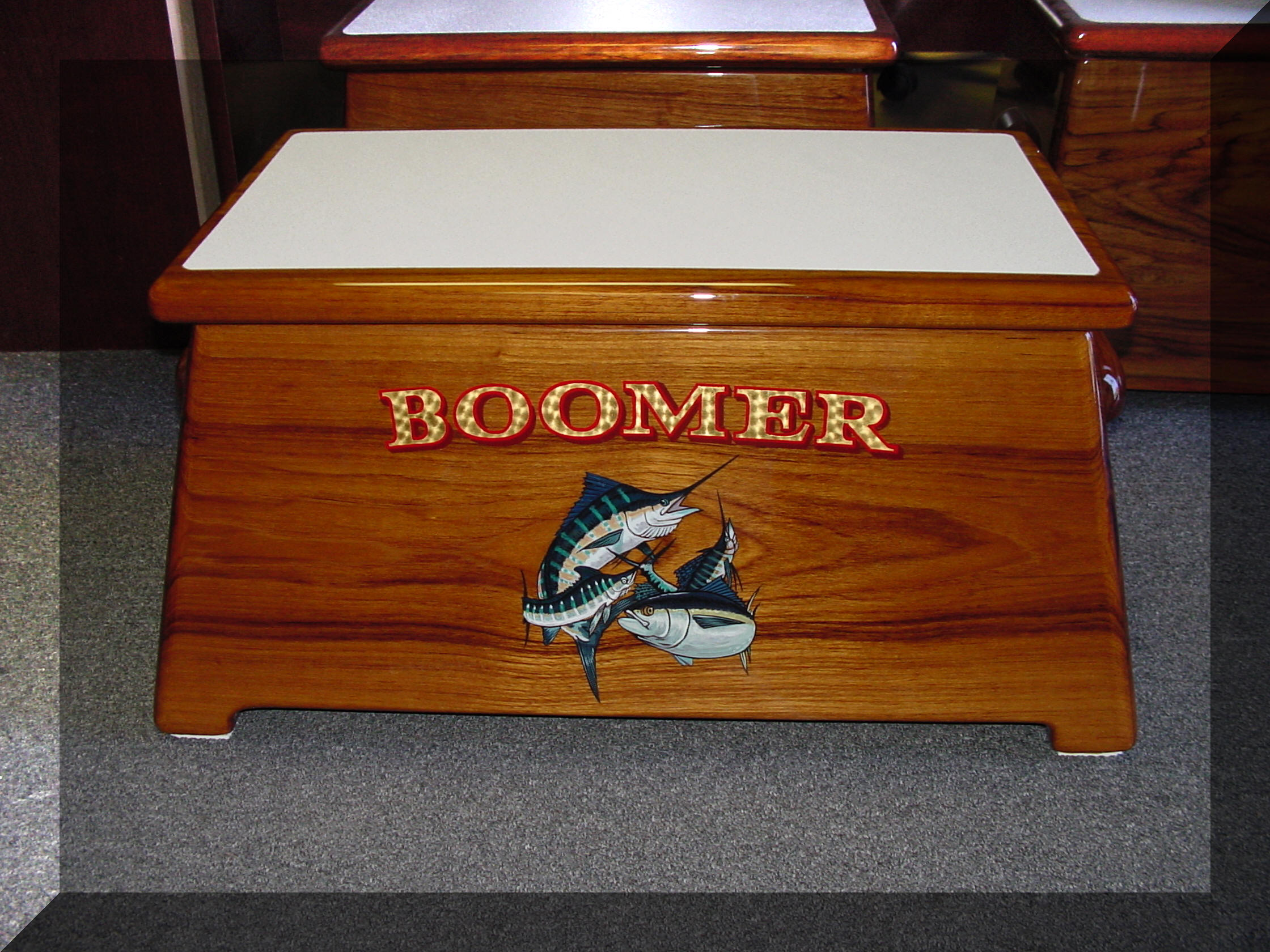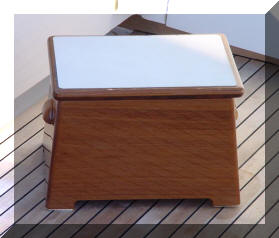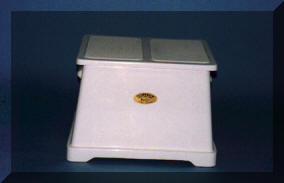 At Scopinich we have all the accessories that you could possibly need. From gimbals, wheels, levers to humidors and step boxes, we have what you need.