Se habla espaņol - favor enviar correo electronico a scop@scopinich.com

Telephone 772-288-3111

Fax: 772-288-1893

Email: scop@scopinich.com

PO Box 1747
Port Salerno, Florida 34992-1747

OUR LINES OF COMMUNICATION ARE ALWAYS OPEN

To send us an e-mail simply click on the button located to the left marked "E-mail Us".

PO Box 1747
Port Salerno, Florida
34992-1747
Telephone: 772-288-3111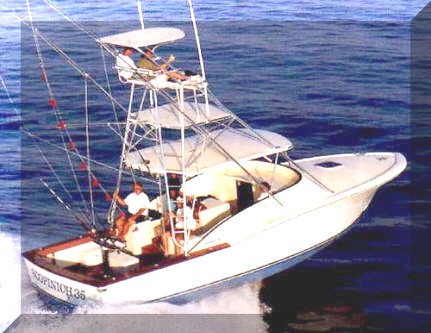 Scopinich 35'
Here at Scopinich we believe that
Communication with our customers
is very important. So we have
four separate ways to contact us.
Telephone: 772-288-3111
Email: scop@scopinich.com
Mail: PO Box 1747
Port Salerno, Fl. 34992-1747